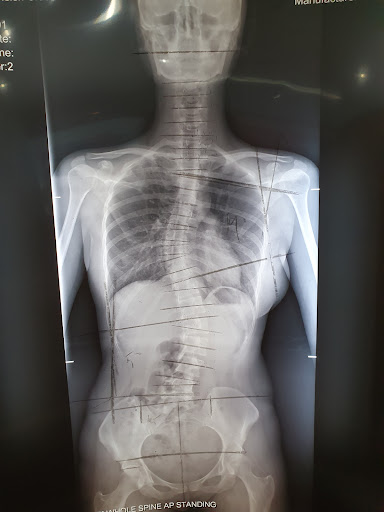 X-RAY ANALYSIS

AND INTERPRETATION
What is X-ray Analysis and Interpretation?
Availing chiropractic care entails diagnostic testing. Chiropractors need to see more deeply into your body and its layout so that they can properly identify the source of the pain. That is why x-ray analysis is vital to the detection of the problem. At Atlas Chiropractic Clinic, we have experts who know how to interpret x-rays. This will give the chiropractors a glimpse of the patient's condition, spot if there are any spinal misalignments and be able to decide the frequency and intensity of treatment and care required for the patient's full recovery.
Please feel free to inquire for
our service!
For inquiries, fill out the form below