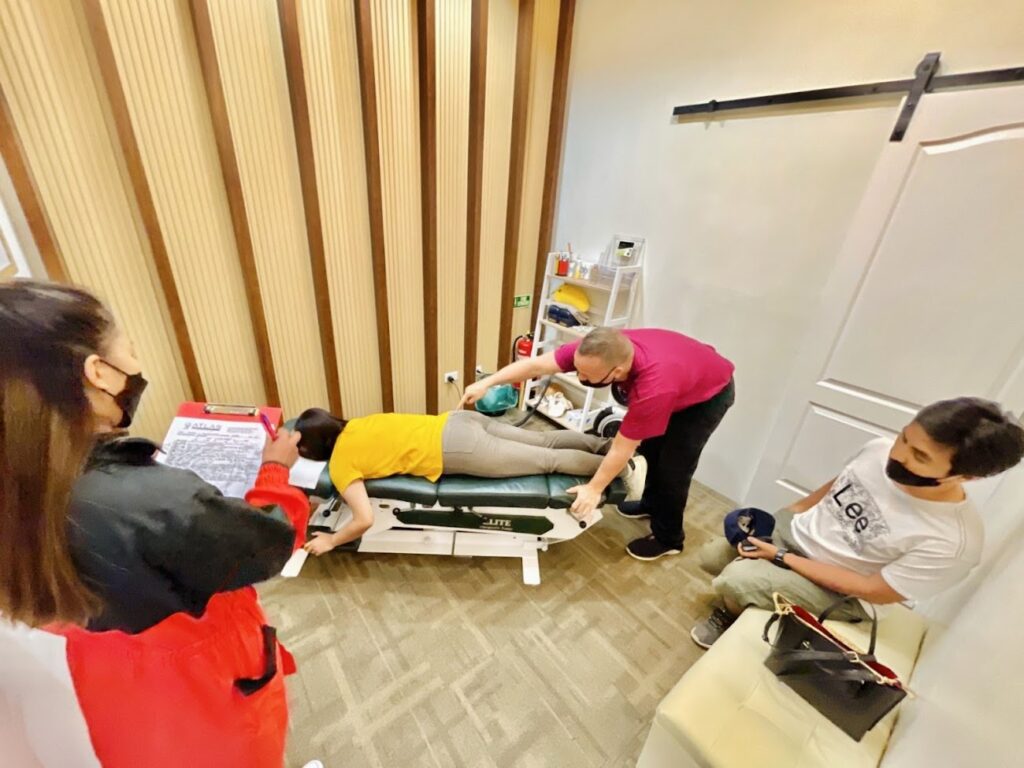 POSTURE CORRECTION THERAPY
What is Posture Correction?
Bad posture can be corrected through a variety of methods. Posture correction therapy techniques may include: Manual therapy and massage, joint mobilization and muscle stimulation, corrective exercises to improve strength and flexibility, and other exercise recommendations. Correct alignment and proper muscle coordination contribute to having a good posture. The goal of Atlas Chiropractic Clinic is to ensure that your whole body is working as efficiently as possible.
Please feel free to inquire for our service!
For inquiries, fill out the form below