WHAT IS THE PRICE OF A CHIROPRACTIC CLINIC IN MANILA?
When you're experiencing back problems or other physical conditions that are bothering you, even the simplest of activities can be a burden on your day. These problems may get in the way of your daily routine. They may also interfere with your ability to complete your work tasks.
If you have a job, these problems can cause issues for you and or your employer. When you visit a chiropractic clinic, they will assess your condition. Based on their findings, they will give you a chiropractic treatment plan that will help you. You'll need to follow this chiropractic treatment as best as possible. When you do, you will start to see improvements in your overall health. If you're thinking about visiting a chiropractor, there are a few things you should know before you go.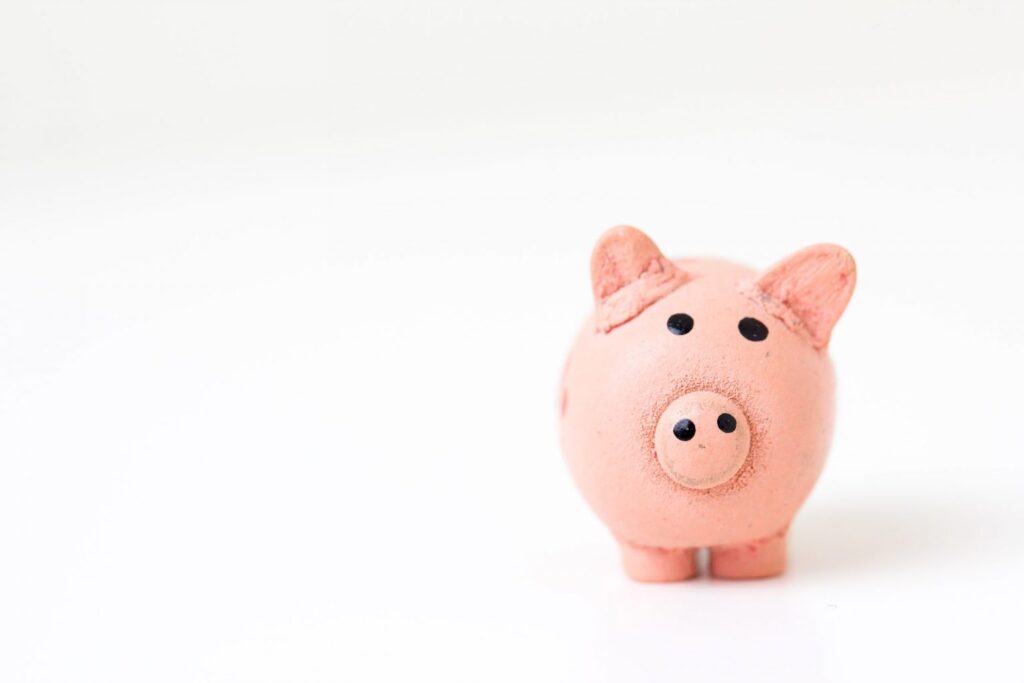 Do You Have an Arthritis Diagnosis? Chiropractors treat all sorts of patients. Sometimes they see patients with conditions like arthritis. Some people who have arthritis may not even realize it. Other patients may have a diagnosis of rheumatoid arthritis or osteoarthritis. This is the most common type of arthritis.
Osteoarthritis affects both the joints and the surrounding ligaments and muscles. It can be painful and limiting. Other types of arthritis include: Gout Lupus Rheumatoid arthritis Sjogren's syndrome Other types of arthritis may be less common than the ones listed above. Some people with these types of arthritis may have symptoms that are similar to those of other conditions. They may not know they have one of these conditions until they visit a chiropractor. Chiropractic care for people with arthritis has been proven effective. When you visit a chiropractor, they will assess your condition.
Atlas chiropractic health center has the ability to bring about change in your body that can help you achieve a healthier life. At the same time, you can also expect some of the health issues that come along with having a busy life to become more manageable.
Fortunately for you, Atlas chiropractic health center offers you several competitive packages to help ease your daily back pain problems, posture correction, rehabilitation therapy, pediatric chiropractic, headache relief, x ray interpretation & x ray analysis, scoliosis therapy and many more. We highly recommend you our discounted packages. The cost of your first visit is Php 2,000 and this consult fee will be waived if you get package on the same visit. Please see the Atlas chiropractic health center packages for additional pricing information.
Continue reading to learn more about Atlas chiropractic health center available packages.
What Is the Price of Atlas Chiropractic Health Center Located in The South from Manila?
Consultation: ₱5,000
Single Visit: ₱3,000
8 Sessions: ₱20,000
18 Sessions: ₱36,900
What to Expect During Your First Chiropractic Clinic Consultation
Consultation
Chiropractic clinic visits are never a hassle when you come with the right mindset. Your chiropractic treatment will want nothing more than for you to receive the highest level of chiropractic services at Atlas chiropractic health clinic.
On your first visit to the chiropractor, your chiropractor may need you to go through an initial intake and a physical examination. You'll probably be asked about your medical history.
Expect to be given an orthopedic and neurological exam. An X-Ray or MRI may be required depending on what's been diagnosed. Then, when he is finished treating you, he will be able to prescribe you with the appropriate chiropractic treatment plan.
Examination
Chiropractic clinic will proceed to locate the areas of your back where you might have spinal misalignment. You should make sure to share with them your experiences of having difficulty with everyday tasks so he can make a prudent judgment on your treatment. Tell your chiropractic clinic about areas on your back where you feel the most discomfort – this will allow him to properly lay out a chiropractic treatment plan specifically for you.
Treatment Plan
Finally, Atlas chiropractic health center determines the best treatment plan for you based on the severity of your condition, and what is needed to help you achieve the best outcome. The chiropractic clinic will inform you of the target points in order to address your spinal issues over a specific duration. Chiropractic treatment is not about getting you to instantly feel better, but to heal the right way.
Clearly express what you want out of your treatment, so your scoliosis doctor can properly advise and recommend the best package for you.
Factors Your Chiropractor Assesses
Here at Atlas chiropractic health center, we will assess your range of motion, posture analysis, and palpatory evaluation in order to make your chiropractic treatment journey as smooth and as holistic as possible.
Atlas Chiropractic Health Center is located in Vista Mall, Sta Rosa, Laguna, and we serve patients from a wide range of neighborhoods and zip codes. Our team of highly trained and skilled chiropractors and massage therapists work closely with one another to provide you with the highest quality of care.
Range of Motion
The range of motion of the spine is assessed. Your healthcare professional from Atlas chiropractic health center will ask you to perform certain movements and exercises to test your range of motion and mobility. These tests are used to determine whether there is a need for spinal adjustments, or for more aggressive treatment. Neck: The head is held in place by the neck muscles and the spinal column.
In order to move your head, these muscles must be able to move freely and smoothly. This test can be done while lying on your back or sitting up. Bending: When you bend forward at the waist, your spinal column moves in an S-shaped curve. The upper part of your spine moves first, then your middle, and finally your lower back. Bending is a common way to test the range of motion of your spine. Cervical Spine Extension:
Posture Analysis
Why should I get a posture analysis done? Your posture has an impact on your health. It can be measured with a posture analysis. This is a simple test that measures how you stand and sit. It can tell Atlas chiropractic health center if your posture is good or bad. How do I get a posture analysis done? Atlas chiropractic health center has trained staff who will measure your posture.
Posture analysis can tell Atlas chiropractic health center how well you are able to stand up and sit upright. It can help prevent neck, back, or shoulder problems, and it can help you achieve the best posture for sitting, standing, or sleeping. Atlas Chiropractic clinic healthcare professionals can correct your posture with the right number of treatments.
Palpatory Evaluation
A chiropractor may be able to diagnose and treat any back issues you have using a hands-on approach. The doctor may adjust or massage the area to help alleviate your tension.
During this process, the chiropractor will listen to your body and notice if any areas feel painful or if your posture is altered when you bend over. This evaluation can help the doctor determine what type of treatment is best for your needs.
If necessary, a chiropractor from Atlas chiropractic health center can use a wide variety of techniques to help restore and maintain proper alignment of your spine and nervous system. These treatments can help correct any muscle imbalances, joint misalignment, and spinal subluxations.
Get Your Atlas Chiropractic Health Center Chiropractic Care Packages Now!
Gone are the days of having to deal with aching backs, frequent muscle spasms and other back problems. At Atlas chiropractic health center we've got it all covered. Our packages come with everything from neck, back, and spinal pain relief, to prenatal care. From our lumbar and cervical adjustments to muscle re-balancing and a host of other treatment modalities for you and your family.
Dr. Jonathan Ruben Goins' from Atlas chiropractic health center, South of Metro Manila, is not only the best but also the most comprehensive Chiropractor in the Philippines. If you weren't previously aware of the price of a chiropractor in Manila, now you have an idea – affordable, highly-competitive, and complete with unmatched discounts.
The best chiropractor in the Philippines – Dr. Jonathan Ruben Goins, Atlas chiropractic health center offers a host of chiropractic services to ensure that you and your family's needs are met. Whether you are pregnant, or have a baby on the way, or are just looking for a great deal on chiropractic care, Atlas chiropractic health center is here to help. We offer everything from prenatal care to postpartum care. From newborn care to chiropractic adjustments, you and your baby will be in good hands with us. As a leader in the chiropractic profession, Atlas chiropractic health center has a team of chiropractors and massage therapists ready to assist you. Our chiropractic care includes lumbar, cervical and spinal adjustments, as well as muscle re-balancing. We also offer chiropractic services to pregnant women and mothers with children under 2 years old. Click here to inquire about our packages to help ease your spinal troubles! The best chiropractor in the Philippines – Dr. Jonathan Ruben Goins.
Click here to inquire about our packages to help ease your spinal troubles!